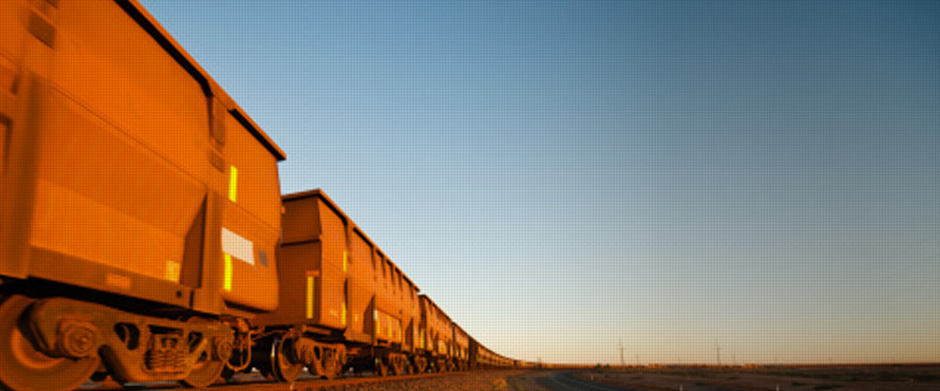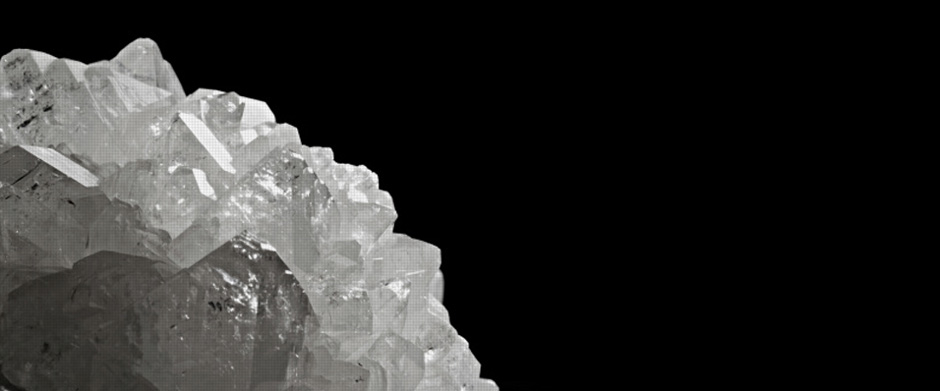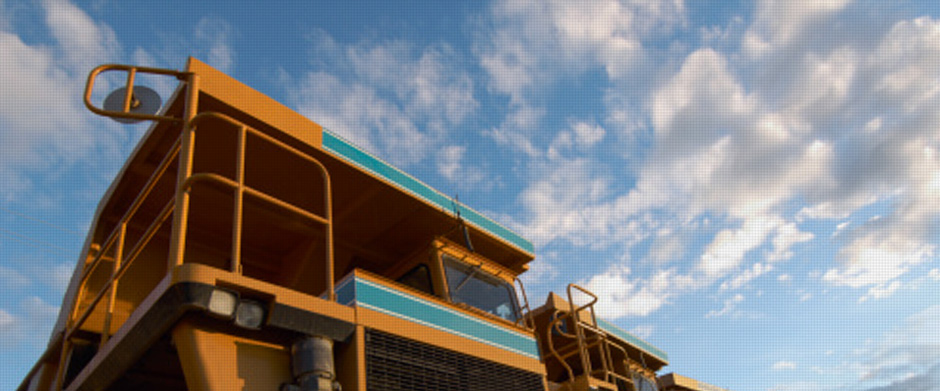 Subscribe
Get the latest ASX research reports, subscribe to our mailing list.
Investor Research Reports
Breakaway Research reports provide investment advice which is independent of stockbrokers. Our company research reports analyse the current financial and technical information of the company, presenting the findings in an informative, straightforward format, accessible to both current and potential investors.
Breakaway Research has been providing independent research reports on Junior Australian Mining and Energy ASX listed companies for over 9 years.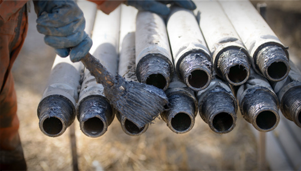 Media and analyst coverage of small resources companies is increasingly difficult to get. Obtaining expert research is one of the most effective means of providing information to prospective investors. Recognised quality of investment analysis in the resources sector. Learn about the prospects and technical details of smaller resources stocks when the media and big brokers don't cover.
More company
exposure.
Breakaway Research analysts have a strong background in geology, with hands-on resources industry management and financial services industry experience, and deliver high quality investment research on small to mid-size mining and energy companies listed on the Australian Securities Exchange (ASX) for a wide range of investors.
The research is distributed through a variety of investor newsletters, including The Digger, mainstream business media, and investment conferences.
Company
report enquiry.
Fill out the below form and build a report for your company. Click enquire and a customer representative will be in touch shortly.